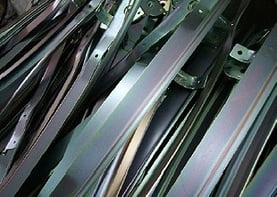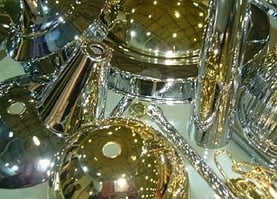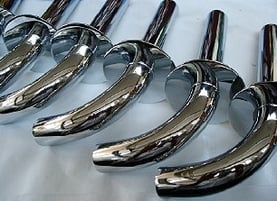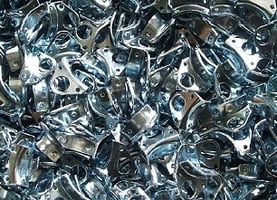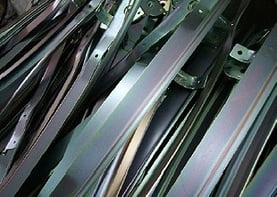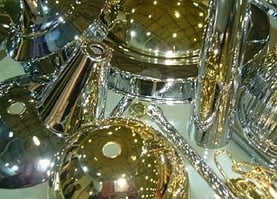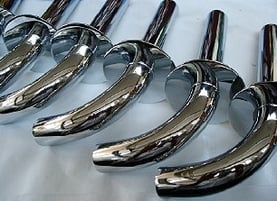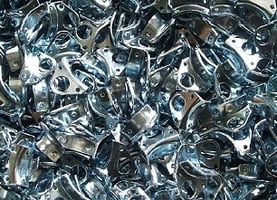 ELECTROPLATING CHEMICALS Specialist
KRISHNA YPB is an ISO 9001:2008 Certified Company, specialized in ELECTROPLATING Chemicals, offering a wide range of metal finishing chemical products and processes, for both decorative and functional application.
The decorative range include products for Bright Copper / Nickel / Chrome, Plating on Plastics, Satin nickel, Golden Brass and nickel freeTin and Tin alloy coatings and metal coloring process.
The functional coatings group include products for Zinc and Zinc alloy plating with Trivalent chrome passivations complying with ELV/RoHS & WEE Directives. Lead free Electro less nickel, Phosphate coatings and Surface finishing of aluminum.
With vast experience & knowledge in product's application area, as well as knowing their customer's expectations under the real working operation and limitations, KRISHNA YPB continues to develop their products to fulfill their customers need with highest satisfaction.